Tag Archives:
chicago hardcore
Bitter Thoughts give them a listen and support Chicago Hardcore.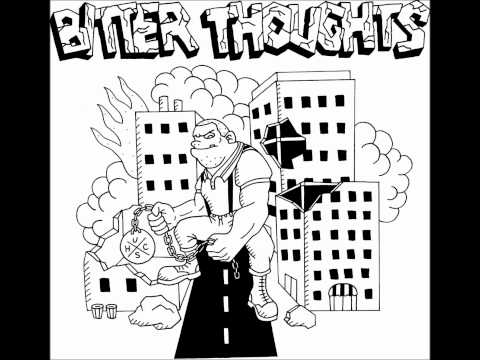 I especially liked the tune called "Solitary" – it hits you quite quickly, and keeps your interest with interesting changes.  These guys have a unique sound, especially the vocals, which …
If you listen to hardcore you will love Chicago's very own No Regrets.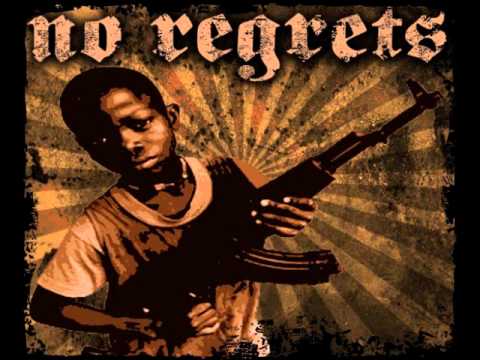 I really liked some of the stuff they had posted here.  It seemed like it drew me in quickly, then held me down until I couldn't …