This song was recorded back in 1973 – Roll down the windows, pump up the 8-track, lay down some rubber in the streets with your Trans Am!
Yes, this track was recorded IN THE WOMB! YO MY GOD! ALways fresh, even 40 years ago…
CaSUAL ViBe, PrOvEn ReSuLtS!! 

You can purchase the song from Bandcamp for $1000.00 US.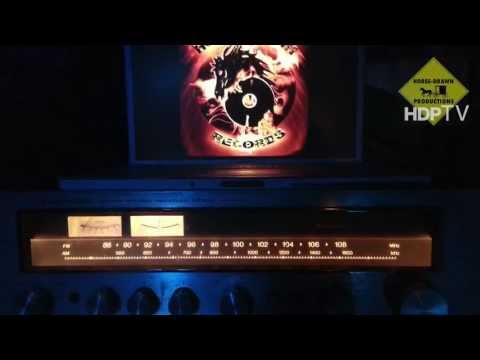 LYRICS:
Verse
Little children are waiting for the weekend
College kids are waiting for the year to end
Married people are waiting to have children, they're not ready
Poor people are waiting to be fed, hurry up already.
Chorus
We keep waiting for the world to end.
We're all waiting for the right time to make amends.
We keep watching time walking by
Everybody's waiting for the next guy.
Verse
Wall Street is waiting for the payout
Cancer is trying to take us all out.
Who isn't trying to get up on the next guy?
Everybody wants the same thing no lie.
Ph2
Can't wrap my head around
How this doesn't make a sound
These things are going down
Someone stop this!
Can't stand to sit around
My feet are on the ground
Excuses Paramount
No one hears me?
Bridge
Wait what would it take?
I can not relate
People causing hate
Stand up slow it down
Adjust the speed of what's around
Do something anything now!
Here comes the meltdown-
credits
released 30 June 2013
Drums: L'eric Brown
Bass: Yoder
Guitar: E Money
Keys: Nelson-Y
Vocals: YO.M.G!
Recording: ENY
Mix: King YO