Before I jump on an airplane and travel across the country tomorrow morning, I thought I would make use of my "free time" this afternoon and put together a remix of the new Robin Thicke song, "Blurred Lines."  I was inspired by the song, and I couldn't get it out of my head…so I said to hell with it and whipped up an OldFunk ReMiX – YO MY GOD! I actually used real instruments!
The tune reminds of me of (Got to) Give it Up by Marvin Gaye, so I guess everything comes around, and back around, and around.
I wish I could have removed the original music a bit better, but this is the nature of the big, bad, blurred beast.
Blurred Lines – Robin Thicke YO.M.G! (YO MY GOD) OldFunk ReMiX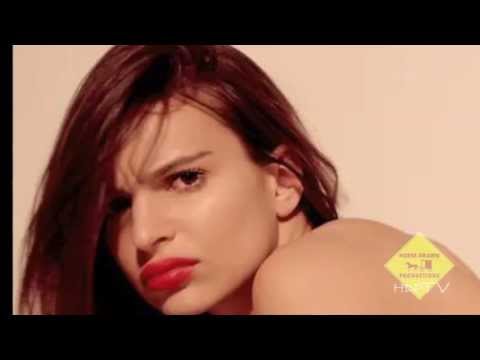 Soundcloud Player: