If you listen to hardcore you will love Chicago's very own No Regrets.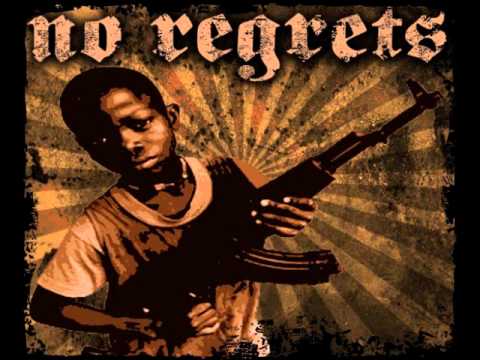 I really liked some of the stuff they had posted here.  It seemed like it drew me in quickly, then held me down until I couldn't breathe!  That's good, right?!?  This music may knock you on your ARSE!!!
Check out a variety of the tunes, they spent some time on each of them…I can tell!
Photo by: James Kurek